What is Box Against Office?
This is the best office (TV Series) themed party game for Cards against Humanity at 2020. It consists of 180 playing cards, which can provide plenty of combinations for players.
The card game includes sentences and images of your favorite moments of the TV show, it will definitely bring out your good memories and make you laugh. lol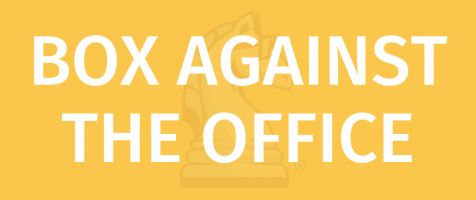 Box Against Office Examples
Black Card Examples:
The doobie doobie pothead stoner of the year dundie goes to ____
If I had a gun with two bullets and I was in a room with ____, ____ and Toby. I would shoot Toby twice.
Make ______ first, make sales second, make love third. In no particular order.
What is the most romantic thing in The Office?
White Card Examples:
Not superstitious, but a little stitious.
Asking your date if they think you're going to have sex so you can plan what you're going to eat.
When a girl that you think likes you is being nice because they you're retared.
When your husband has an affair… with our male co-worker.
Where can I buy Box Against Office pack with a discount?
You can buy the office version game of Cards Against Humanity at our online shop: pick.cards. We are a professional card game store not like Amazon or Etsy.