What is Cards Against Muggles?
Cards Against Muggles is an expansion pack for Cards Against Humanity. Three Potterheads (ladies named Heather, Michelle and Melissa) made this Cards Against Harry Potter edition. They put their favorite elements in their favorite card game. This official Harry Potter Cards Against Muggles set contains 1400 cards high quality printed.
White cards is answer, black cards is question. You and your friends can enjoy it more than 60 minutes. In this game, you will find your familiar charaters in Harry Potter, but they will appear in another way that different with your memory. If you are a Harry Potter fan, you will definitely get a lot of fun from playing Cards Against Muggles.
What does it mean by "Cards Against Muggles"? 
An incredible invention by the hardcore fans of Harry Potter who have been intended to offer us an unofficial exhilarating expansion pack of the Cards against Humanity called Cards Against Muggles. The most 'hilariously pervy' card game that you can't even imagine. Now, the question comes to mind: what does "Cards Against Muggles" actually mean?
Well, the answer is also going to be kind of funny! As extreme fans of Harry Potter, we all know that the world of Harry Potter is full of magic, witches, and wizards. There're also muggles as well who don't have any magical power or who haven't the blood of any wizard. So, the word 'muggle' means a person without magical powers.
As you've already known, the Harry Potter Cards Against Muggles set has more than1000 cards featuring white and black cards. The black cards contain questions while you will get the answers in the white cards. Those questions and answers are too pervy as well as funny based on the magical phenomena of Harry Potter.
Now it's clear that the card game isn't a normal game at all. Whoever played this game they say, "Cards Against Muggles is the best party game for horrible wizards!" It means this amazing card game is for those who love to create truly horrifying sentences and statements expressing their pervy mind. But it's not applicable for playing with family members. This card game gives an entertaining vibe with an evil sense of humor!
How to Play Cards Against Muggles?
First, it's only for adults. There are a lot of dirty jokes and dark humor. Trust me, you don't want to play it on family get-together. 😛
The rules of playing Cards Against Muggles are similar to playing Cards Against Humanity. There are 450 black "Question" cards and 990 "Answer" cards. You can play it by following these steps:
Step 1, To set up a game, choose one player to be the Card Czar or judge for that round. Then deal 10 white cards to each of the other players.
Step 2, The Card Czar flips a black card over and read it out loud.
Step 3, Wait for every player to choose one white card from their hand to answer the question or fill-in-the-blank. The point is picking the funniest answer to the black question card or the answer the Card Czar may like most. Players pass their white card facedown to the Card Czar.
Step 4, Once everyone has submitted a card, the Card Czar shuffle them and then read them out loud to the group one by one. When they're finished, the Card Czar chooses their favorite answer. Whoever submitted the winning white card is awarded the black card for that round and keeps it in front of them to keep track of how many black cards they've won.
Step 5, After each round, the player to the right of the last Card Czar becomes the new Card Czar and flips a new black card over. The game continues until you run out of black cards or decide to call it quits. The player who has the most black cards at the end wins the game.
This game is a casual, non-competitive card game. We usually play until one player getting 5 points or more. Anyway, you can always play it until you are paralysed with laughing. 😀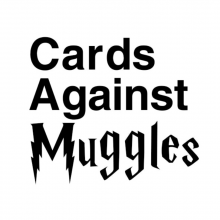 Cards Against Muggles Card Examples
Black Card Examples:
How do you sleep? Naked, rolling in ___
What is a hunter's best friend?
Long story short, I ended up with ___ in my ass.
It's the Eye of the Tiger, it's the ___
My true form is approximately the size of ___
Filch has finally banned ___ from the halls of Hogwarts.
White Card Examples:
Doctor Sexy MD.
My sex life.
Professor McGonagall feeding you biscuits.
Organizing a ring of shapeshifters to have orgies with yourself.
Snorting Floo Powder to go on a mental journey.
Sam's lost shoe.
Waking up half-naked in Purgatory.
Using magic to enslave your classmates.
Real dragon dildos.
And there are many more funny content examples of Cards Against Muggles: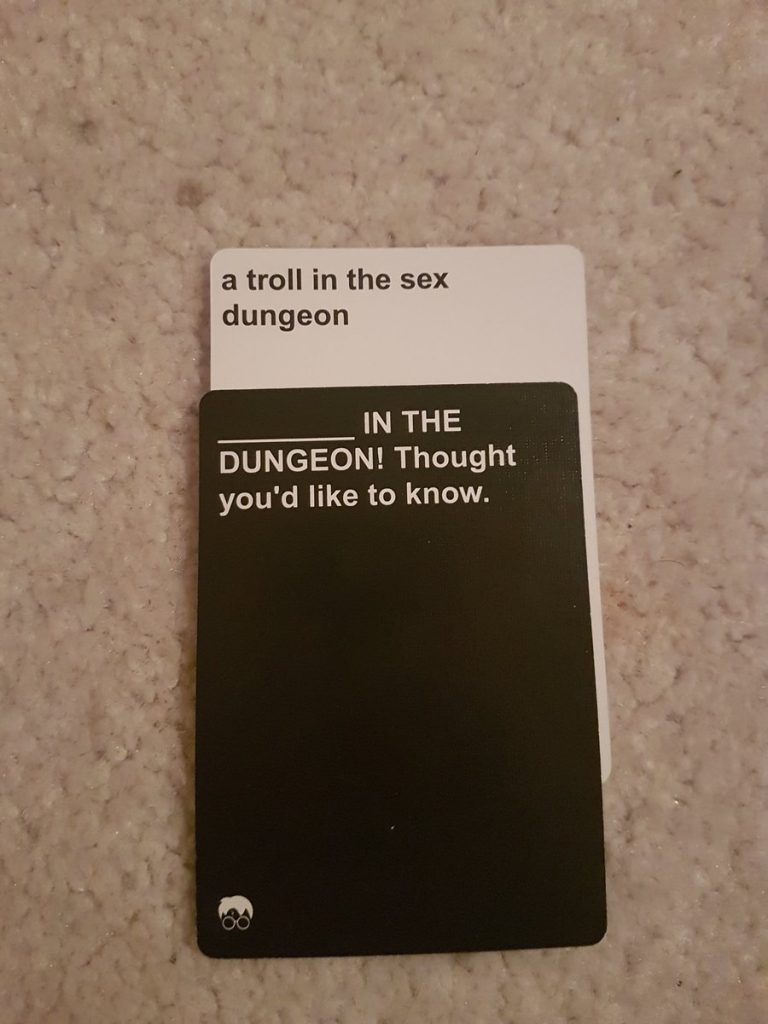 A troll in the sex dungeon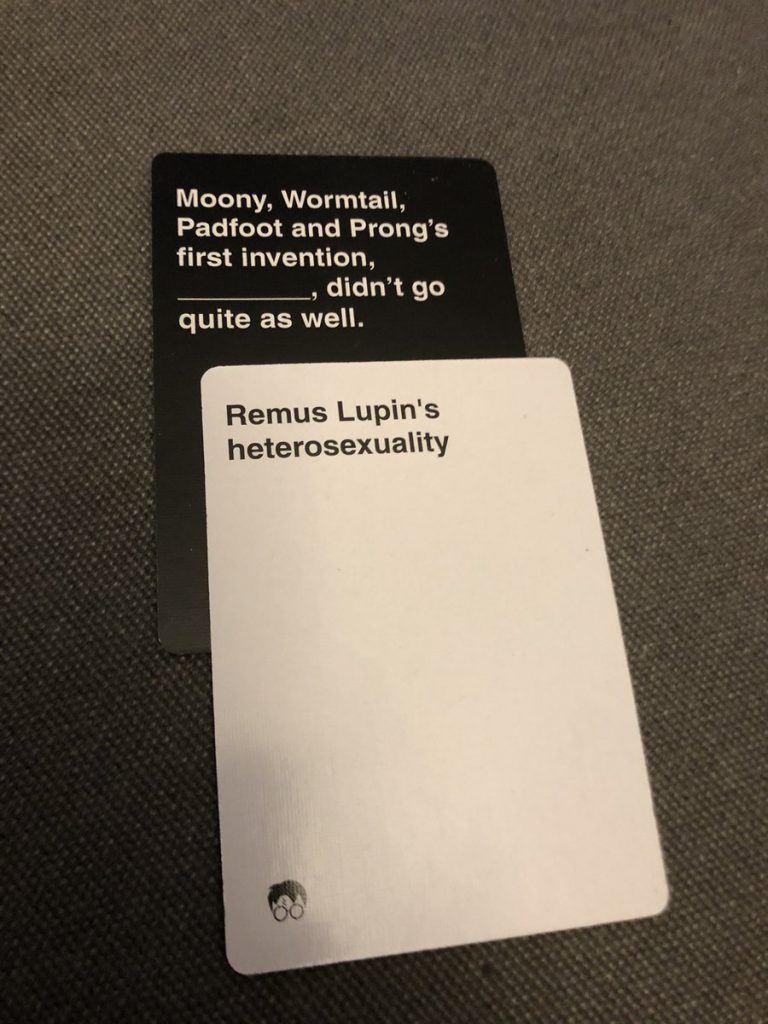 You didn't even need to look at the other options. This was obviously the winner.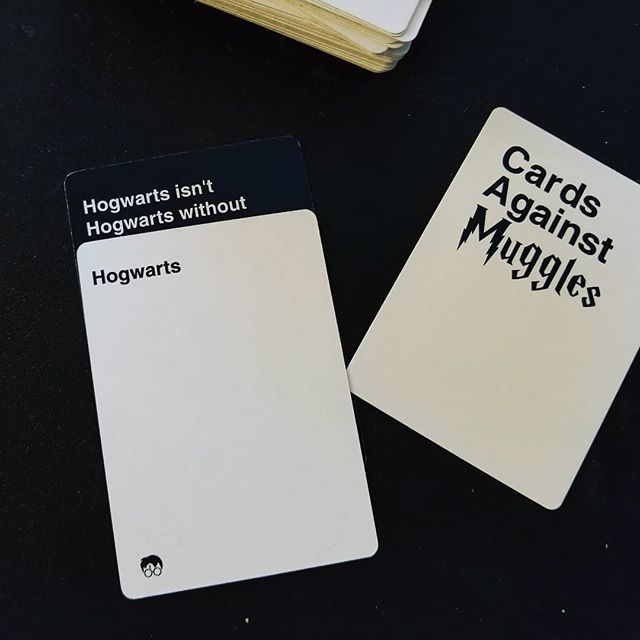 A compelling argument…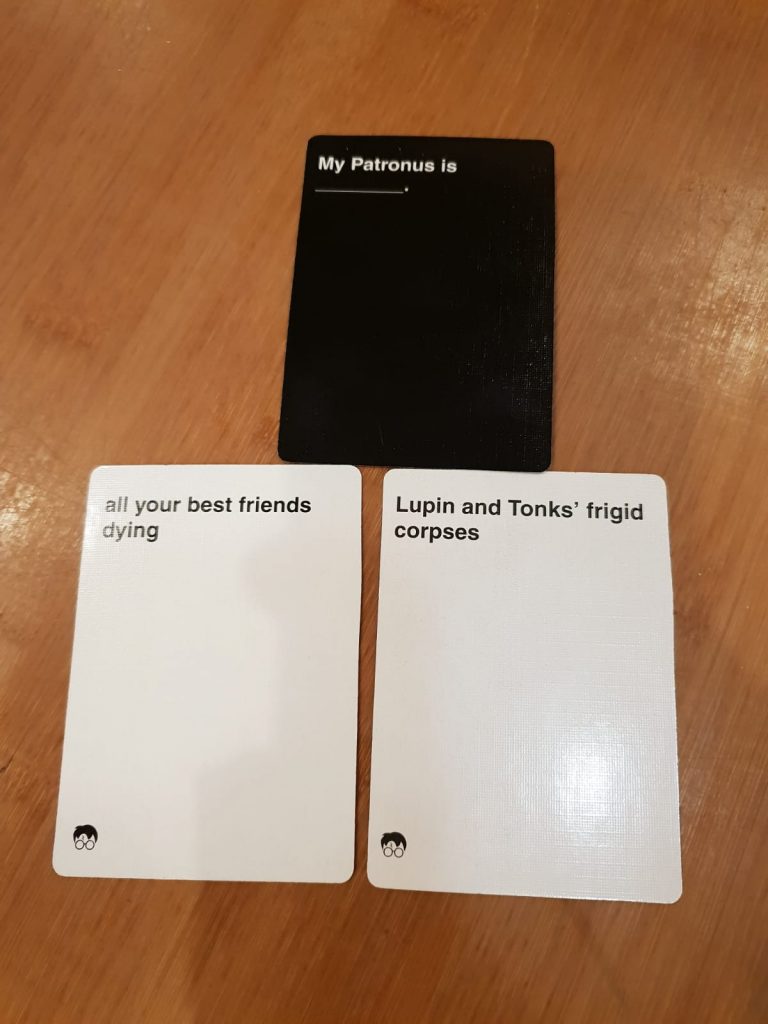 What's your Patronus?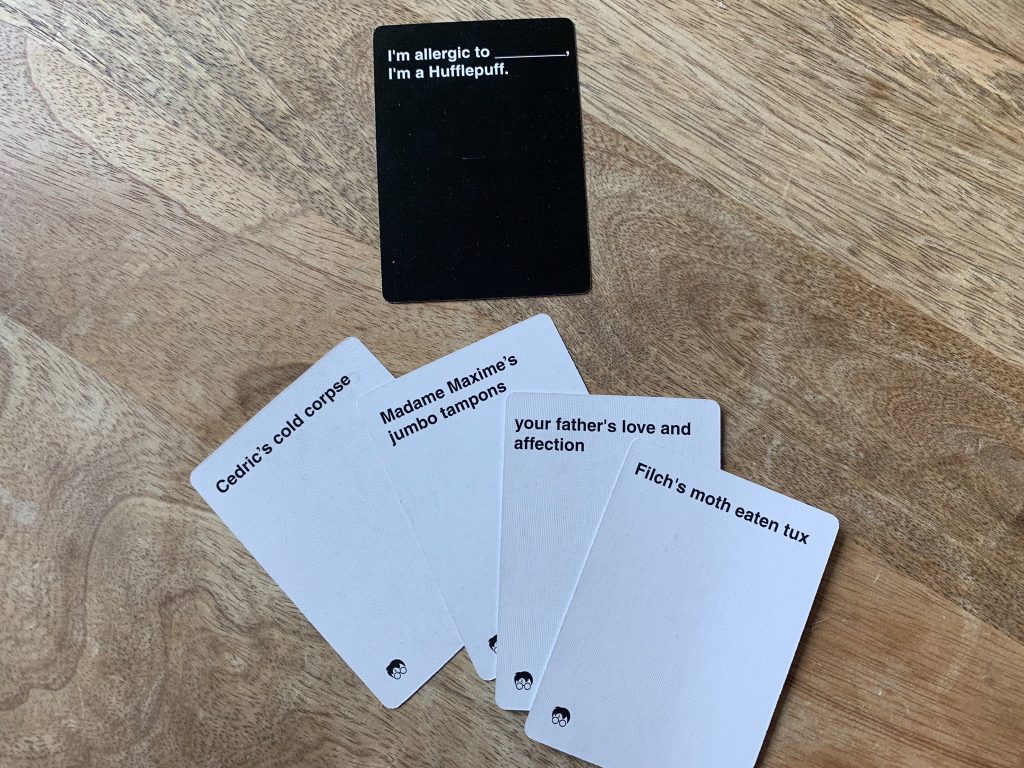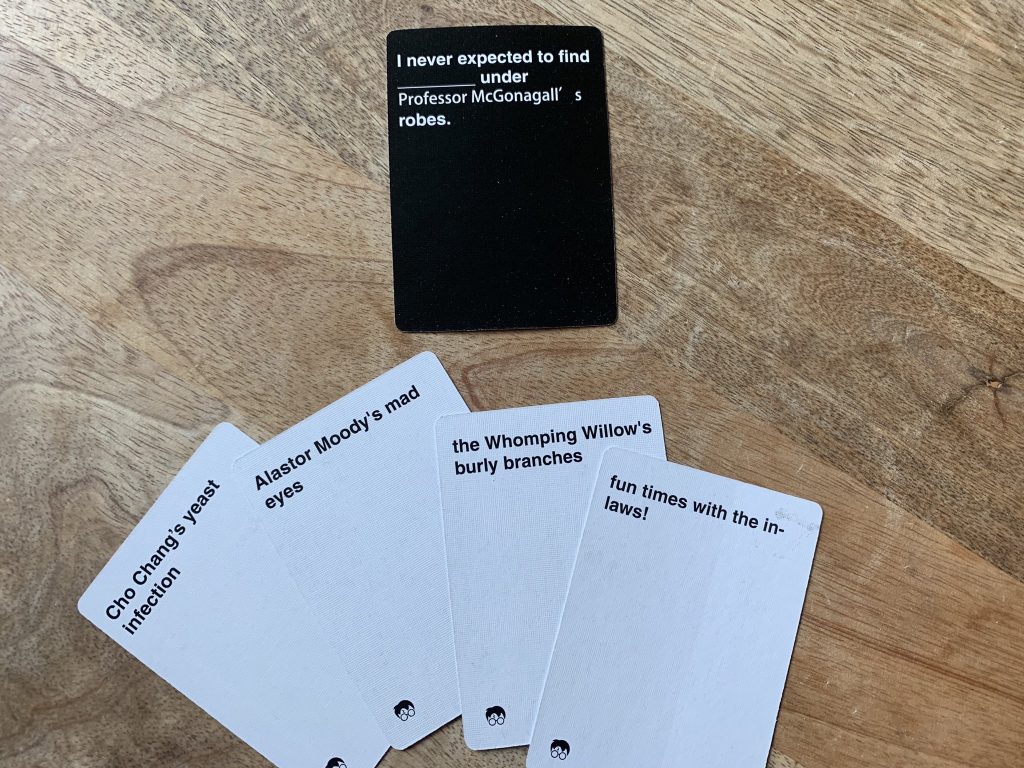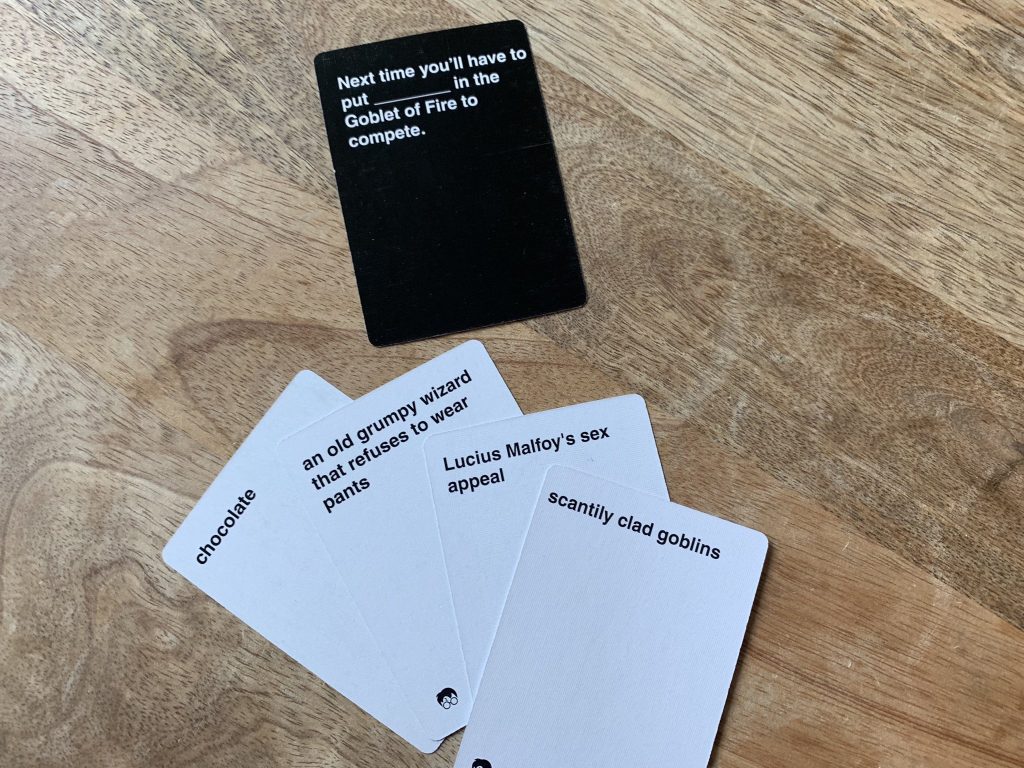 As a fellow Hufflepuff, I think you need to know this exists. And have it now. And it's glorious.
Purchase Guide
You've already started to imagine the great hilarious moment while playing the Cards Against Muggles with your friends, haven't you? So, what are you thinking about? Oh, are you worried about its quality or from where you can buy it? Well, there are many web stores where you can search for this game. But it'll be an intelligent decision if you want to grab the card set from our store with the best quality and design guarantee.
Being the best-selling item, you can get this Cards Against Muggles Printed Version at this page! Hence, no more wasting time. Make your next Harry Potter party just got a whole lot more fun. This thrilling card game will also be a remarkable gift on your friend's birthday!
In case you are tired of the Muggles version, you can try different editions of Cards Against Humanity.
Why Harry Potter For This Card Game?
Who doesn't like card games? We all do. We have all played various types of card games in our lives more or less. And we guess most of the card games that you have played were just normal card games which become boring after playing for a little while. So to add some spice to card games we have come up with this creative Harry Potter-themed "Card Against Muggles". This will change the way you view card games.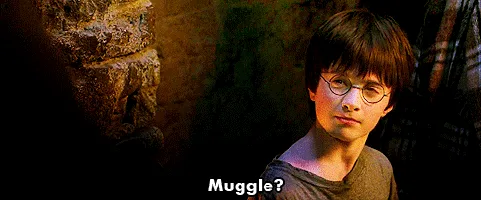 This is a great enjoyment for those who like magic or fantasy stuff. The magical terms, peculiar words & lines used from the famous novel/movie "Harry Potter" in this card game will surely pique your interest. Not to mention, the way you play this game by answering odd questions with odd answers will surely give you & your friends a magical fun experience & might even leave you laughing on the floor. If you are a card collector or a Harry Potter fan then you definitely wouldn't want to miss out on this amazing card game.
Add some variety & expand your card game collection by getting yourself this amazing card game from our shop while it's available. Enjoy a great time with your friends & laugh with them by bringing the magical fantasy of Harry Potter into the game. It will surely keep the atmosphere magical & fun. A great way to spend your time indoors. It will help relieve you of stress & give you a cheery fun mood. We wish to make you feel pleased with the product you purchase, no matter what you pick.
Is there a Hidden Card in Cards Against Muggles?
No, there isn't any hidden card in this edition. Yeah, we know, players find hidden cards in Cards Against Humanity. But not in Muggle cards, not in the lid or the bottom of the box.